Siggy's Mild FE Sedan
Details

Parent Category: Members
Last Updated on Sunday, 24 January 2016 01:48
Published on Saturday, 09 October 2010 05:19
Hits: 9626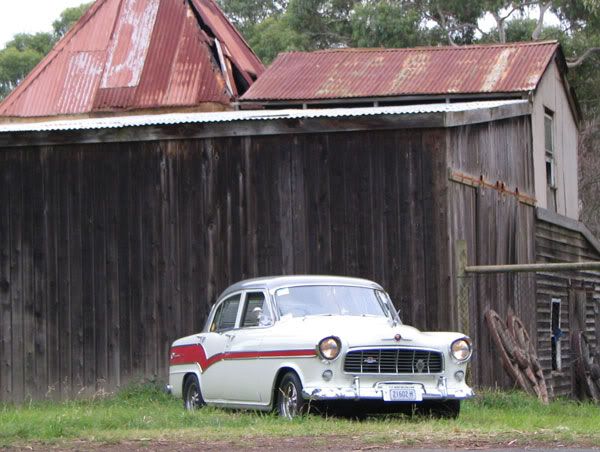 Almost certainly the only FE Holden in America, Siggy (member since 1989) now lives in Florida, and his cool, period accessorised FE Sedan has gone there with him.
It features the bright red "Detroit" Tilli's kit (otherwise known as a "dealer flash"), Tasman mag wheels and a swan mascot, as well as scratch-plates.
The car has been driven all over the country to Nationals, including Queensland, Victoria and South Australia.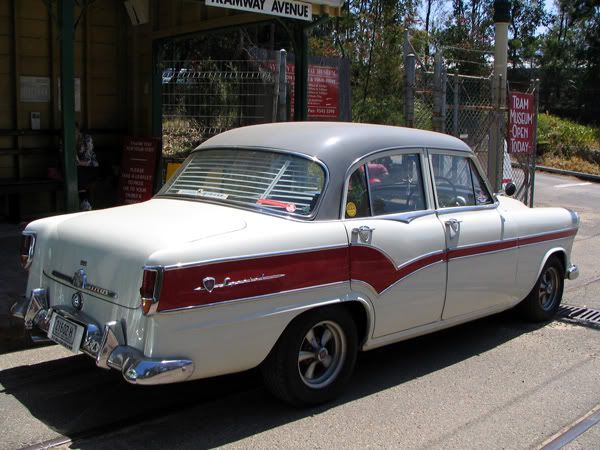 Here is the car that causes Siggy to get asked a lot of questions when it's out and about in Jacksonville.